Thanks to all the paricipants in the first Yoga & Hiking trip. You were a wonderful group and it was a great experience.
Here's some beautiful pictures thanks to Maaike Fransen, and of course Amanda Beugeling for the perfect collaboration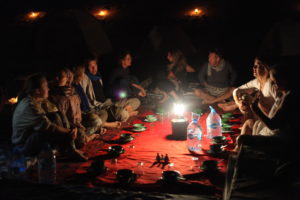 Want to come along next time? We leave for the next adventure from 20 – 29th of march.
More info here.
And more trips coming along 😉